STUDY OF SYNCHRONIZATION IN THE AREAS OF TPM IMPLEMENTATION
PEDRO PAPANDREA

CATARINE CONCEIÇÃO MOURA TENÓRIO

NATALIA DE CASSIA MOREIRA

ANDERSON PAULO DE PAIVA

RAFAEL CORADI LEME

JOÃO ÉDERSON CORRÊA
Resumo
It is normal to find industries, which implemented the TPM (Total Productive Maintenance) as a factory management system the challenge of understanding, practicing, and transferring knowledge to the new members of the team according to the turnover. The synchronization among management, maintenance, and production when defective results in serious damages on a strategically level. This paper aims to analyze the biggest difficulties when synchronizing the areas as well as verifying if the problems start top-down or bottom-up. A survey has been used as a research method in order to evaluate the level of understanding and acknowledgment by the involved and it has been found that, in this specific team, the impacts (the positive as well as the negative ones) start in a bottom-up manner.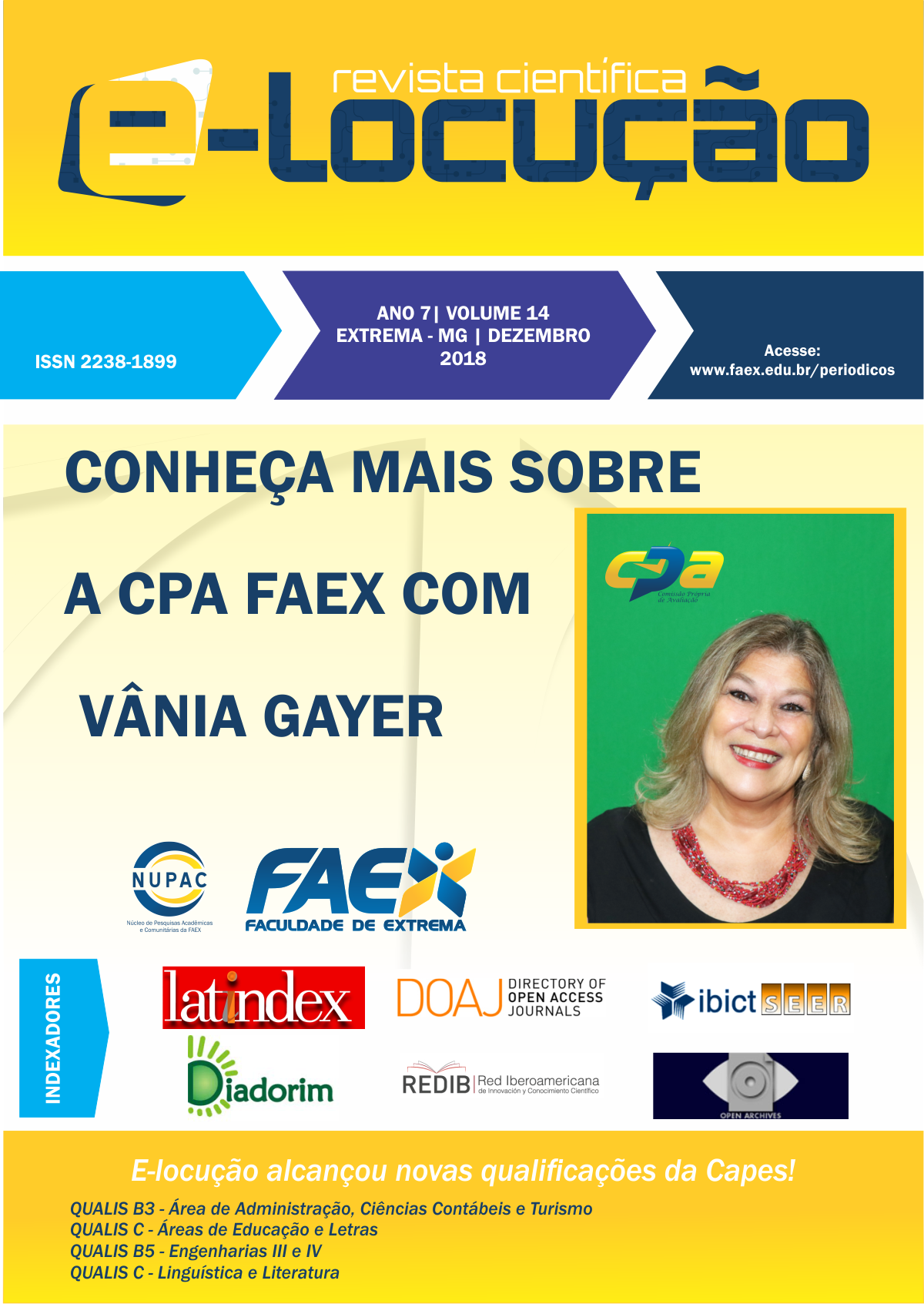 Como Citar
PAPANDREA, P., TENÓRIO, C., MOREIRA, N., PAIVA, A., LEME, R., & CORRÊA, J. (2019). STUDY OF SYNCHRONIZATION IN THE AREAS OF TPM IMPLEMENTATION. Revista Científica E-Locução, 1(14), 16. Recuperado de http://periodicos.faex.edu.br/index.php/e-Locucao/article/view/34
Copyright (c) 2019 Revista Científica e-Locução
This work is licensed under a
Creative Commons Attribution-NonCommercial 4.0 International License
.